GET YOUR ACCESS TODAY
The 5 Keystones to Entrepreneurship
Get to know the 5 essentials you have to know if you want to succeed as an entrepreneur
Including (but not exclusively):
How to decide on the right tasks
How to handle distractions and focus
Ways to gather energy for yourself and your business.
x10 your results by prioritizing correctly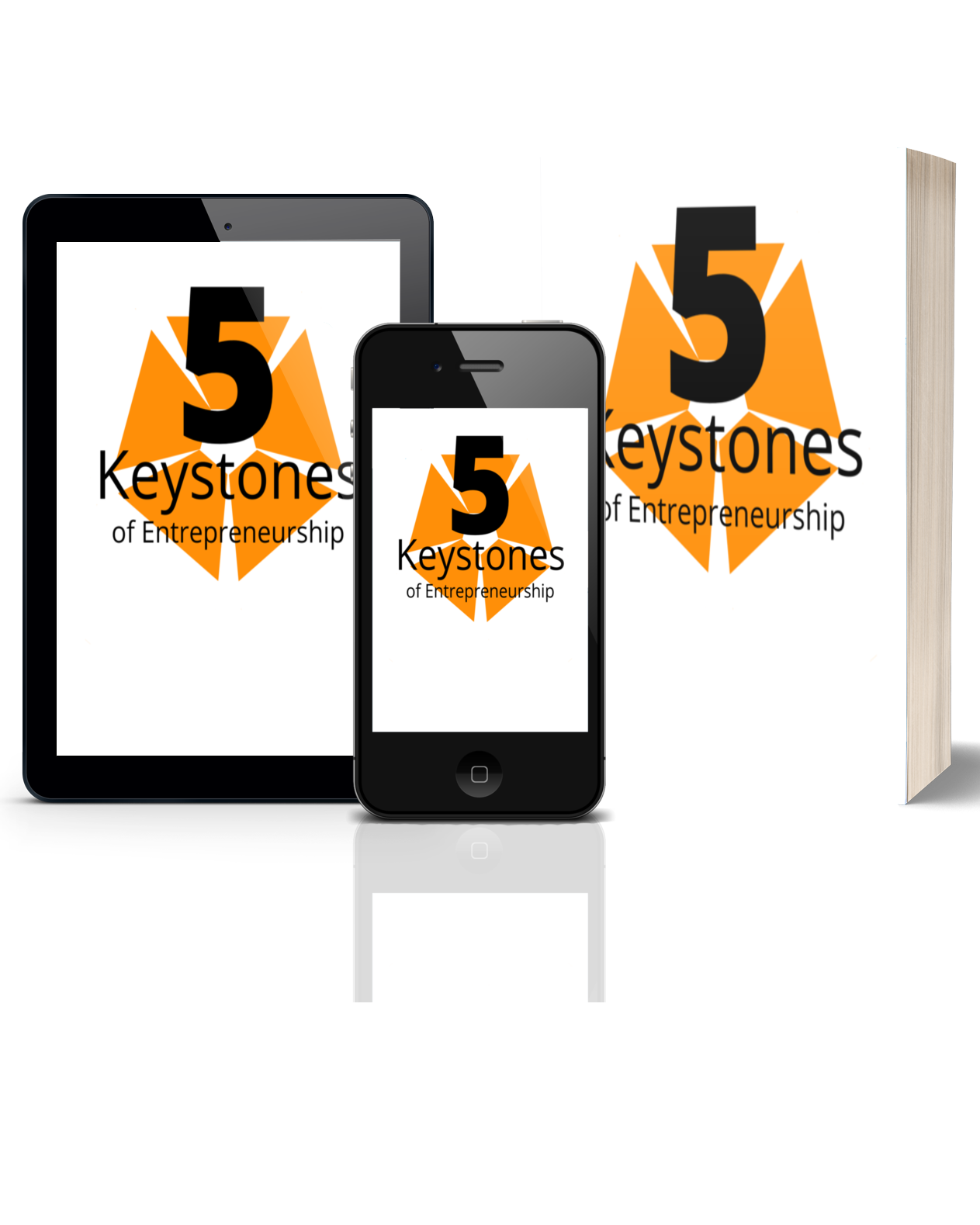 5 Days, 5 Lessons, 5 WINS
...It's 2020, I'm sitting in my office - alone - all my employees are sitting at home.
I'm thinking back 10 years ago, and think about how I would have handled the situation at this point.
And honestly, I don't know if I could have handled it.
There are topics that can change people. Topic that can grow and build up who we are.
And this small online-course is about those topics.
These 5 topics, who decide if an entrepreneur can or cannot handle a situation.
If you have the feeling that you can't do anything right now, feeling that the world is against you or that your hunted by bad luck, please listen.
Look, if you want things to change, YOU have to change. If you will change, everything will change for you. Don't wait for things to change. Change doesn't start out there.
These are the words of my mentor Jim Rohn. And those are words I live by every day.
Prioritize yourself. If you break, your business will as well.
The Entrepreneur Roadmap challenge - renewed
In 2020, we lauched our Entrepreneur Roadmap Challenge, to tackle all of the points mentioned above.
Distractions, identity, resolution and decision-making and how to structure yourself in a way that's sustainable and future-thinking.
We had lots of fun and we know that this can change lives.
This course is for you IF:
You are an entrepreneur or want to gain an entrepreneurial mindset


You need more structure and drive in your business


You feel like you have too many tasks you need to take care of


You're no longer chasing your dream, but are instead buried under a mountain of work
But don't listen to me. Listen to them!
- Beata Varga
Now I have a structure and I'm surprised, but I'm actually following through!

- Karin
I really enjoyed it! Now I know what to do on a day-to-day basis.
- Narveen
I even taught the same skills to my friends and they also say that they improved a lot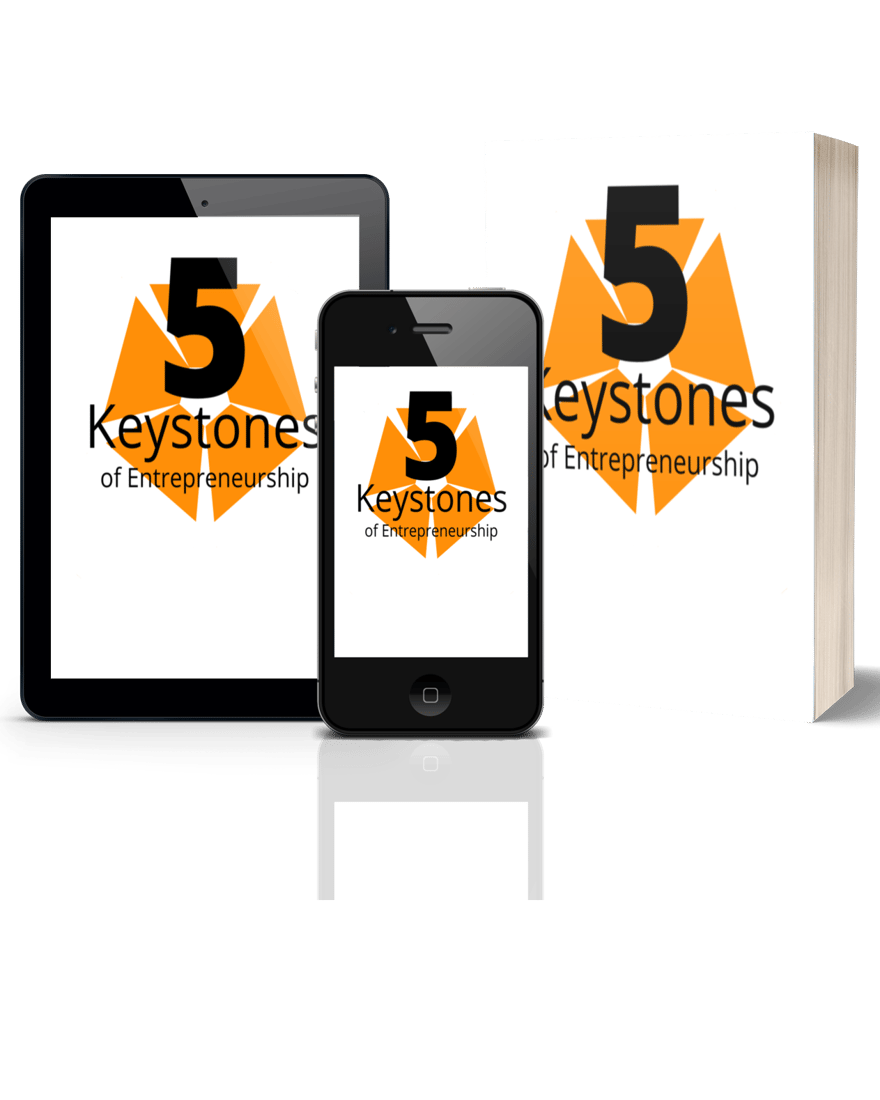 What are you waiting for?