Beyond beliefs
The Path to a 7-Figure Business
The 3 Day Full Immersion Event to set you up for success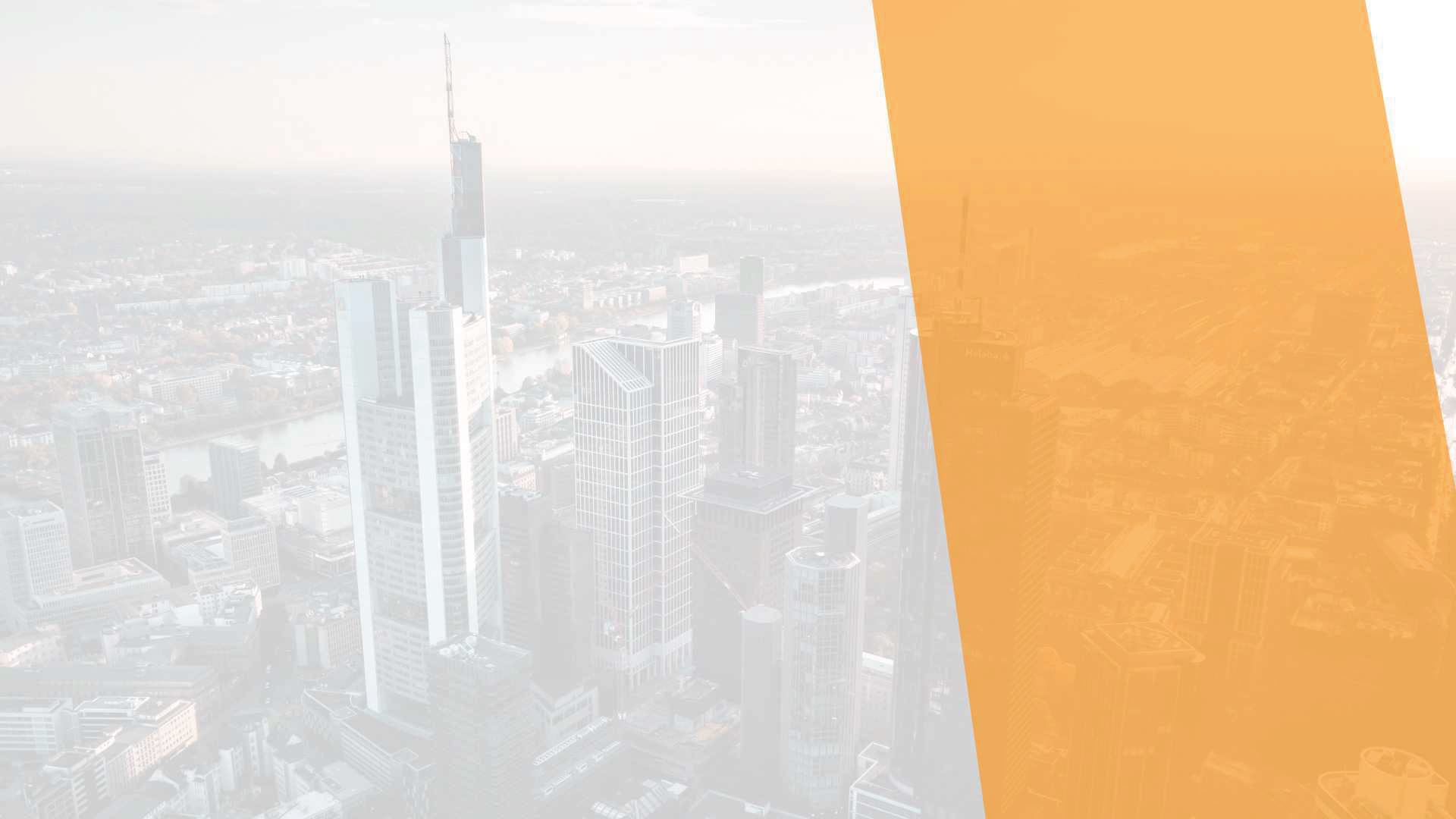 THE ULTIMATE VIRTUAL EVENT
TO get on the PATH to a
7-Figure Business
A 3-day masterclass for entrepreneurs growing their business to 7 figures in revenue and beyond. For the first time, entrepreneur, business angel and investor Sebastian Schieke is sharing the secrets and framework that took him from poverty in communist east Germany to building a business that gives him the freedom and luxury of living life on his own terms.
THE MONEY YOU WANT.


THE MINDSET YOU NEED.

THE MOMENTUM YOU CREATE.
Discover the PROVEN AND SIMPLE BLUEPRINT of Sebastian Schieke to build the business you want, to reach the freedom and the financial abundance you deserve.
In this virtual event, we will be tackling 3 key areas of entrepreneurship - creating value to earn money, developing a winning mindset and creating momentum to keep you and your company on the path to success.

By instilling these 3 important pillars in your entrepreneurial life, you will no longer have the stress of overwhelm in running your business and can now start being present in the most important moments in your life!
You will know how to leverage yourself, your employees, and your assets in running a business and witness a 180-degree shift in your entrepreneurial life - more balance, more clarity, less stress and overwhelm, always full of energy and life... all of these while growing your groundbreaking business!

There is no better opportunity to start doing what you really need to do in this very moment - GROW your business and live life the way you envisioned it on Day 1!
The next event starts in...
3 Full Days
Juli
1

st - 3rd, 2022

Every Day from 11AM - 9PM CEST
Beyond Beliefs - The Path to a 7-Figure Business
is based on my personal entrepreneurial story of ups and downs.
Here's a Preview:
How small events can lead to a 7-Figure business


The simple approach to get back

control over your workload and free time

(and what many entrepreneurs don't realize until it's too late)


The "3P3D" system allows you to strategically free up your time while increasing your output


The biggest common mistakes that leave entrepreneurs trapped in a downward spiral


What matters most in growing a business (and what you should avoid doing)


How to be a leader who creates a keeps momentum


Identify and eliminate what is holding you back from reaching your true potential


Why you don't want satisfied clients








THE VIRTUAL EVENT HOST
Sebastian Schieke is a startup mentor that has developed successful business leaders across many industries – teaching them crucial leadership skills needed to build strong teams and systemize growth.
As an entrepreneur himself, Sebastian currently runs two profitable companies while acting as an angel investor for other startups.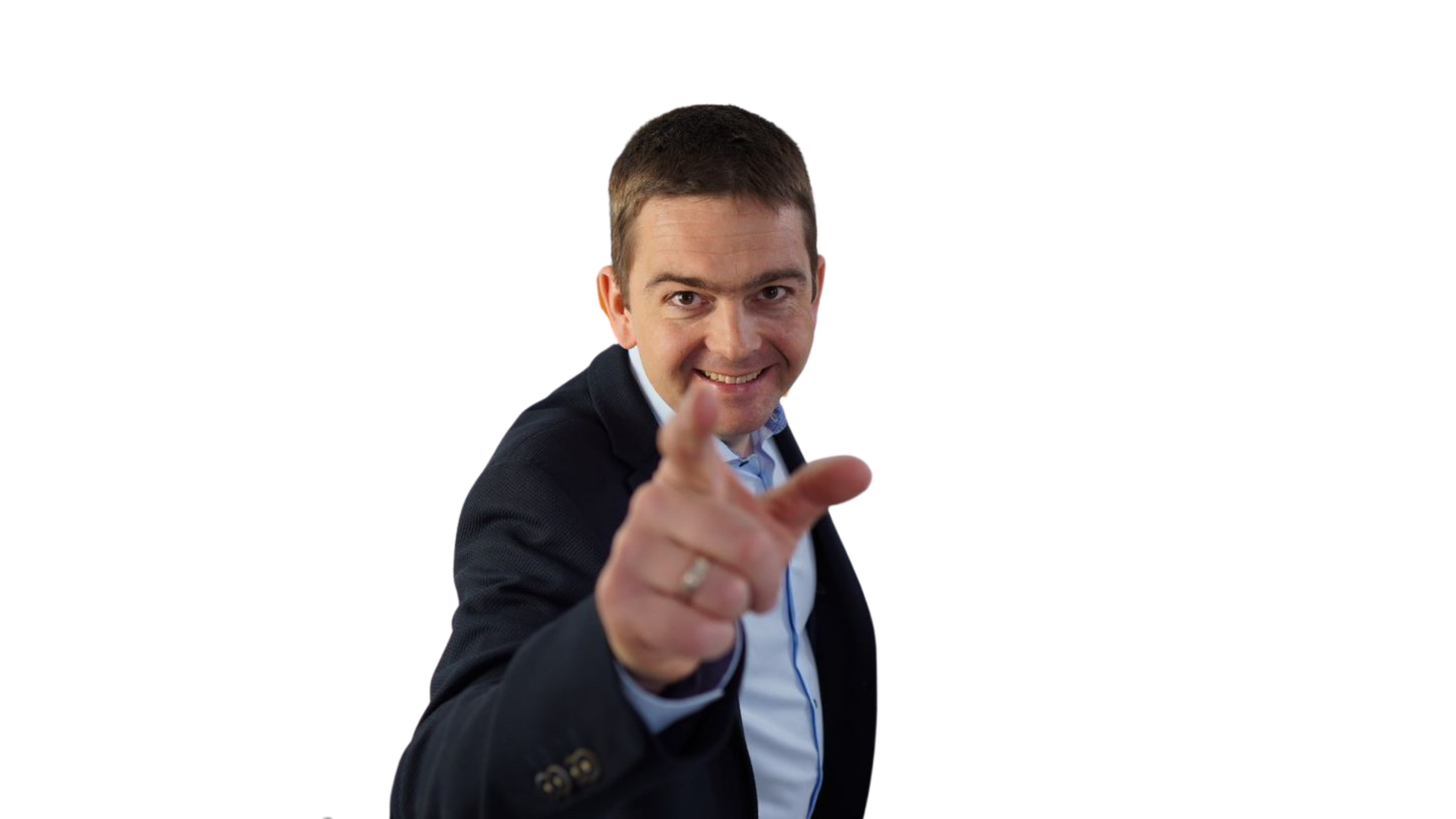 Are You Ready To Change Your Entrepreneur Life For The Best?

If you invite change and growth in your business,
join us in the BEYOND BELIEFS - Road to a 7 Figure Business!

You don't have to be stuck…
You don't need unrealistic goals…
You don't need complicated plans to succeed…

To create impact, build your groundbreaking business, and start living the entrepreneurial life you wanted!

Whether you have 5, 10, 50, or 100+ employees, this event will help you to drive strategy, organize your culture and grow your business - strategically.
You can create a 7-Figure Business!
YOU can. And you will!
3 Full Days
Juli
1

st -

3

rd, 2022

Every Day from 11AM - 9PM CEST
The ticket to your financial and personal freedom is here!
Get it NOW!!!