GET A 7-FIGURE YEAR IN 2022!
Every year ambitious entrepreneurs join us to discover how to grow their business to 7-figures and beyond without sacrificing their personal lives.
MAKE THIS YEAR DIFFERENT!

GROW YOUR BUSINESS INTO 7-FIGURES AND BEYOND AND ENJOY YOUR PERSONAL LIFE!
Location: Live Online (via Zoom)
Date: Wednesday, December 29th
Time: 3 pm - 9 pm CET
Entrepreneurs have big dreams and goals, but also face countless challenges, distractions, and unrelenting demands that can damage personal lives, relationships, and health.
It doesn't have to be that way!
In this 6-hour, 1-day live event, you will...
Join us on December 29th for a powerful virtual event that will set the foundation for a tremendous business growth!
What if there was a way to enjoy business success AND have the personal life you want?
There is!
BY THE END OF

THE

7-FIGURE YEAR

EVENT,

YOU WILL HAVE:

MEET YOUR HOST:
SEBASTIAN SCHIEKE
Sebastian Schieke is a 7-figure entrepreneur, business angel and investor. After experiencing 25 years of success with his own companies, yet witnessing the struggles of other businesses, he saw a need for more great business leaders in our ever-changing world. Sebastian is dedicated to making a positive impact by empowering motivated individuals to become exceptional entrepreneurs.
As the Founder of 𝐒𝐄𝐁𝐀𝐒𝐓𝐈𝐀𝐍 𝐒𝐂𝐇𝐈𝐄𝐊𝐄 & 𝐂𝐎𝐌𝐏𝐀𝐍𝐘, and now a Mentor to Entrepreneurs, Sebastian helps entrepreneurs & business leaders level up their business game AND achieve the personal life they've always wanted.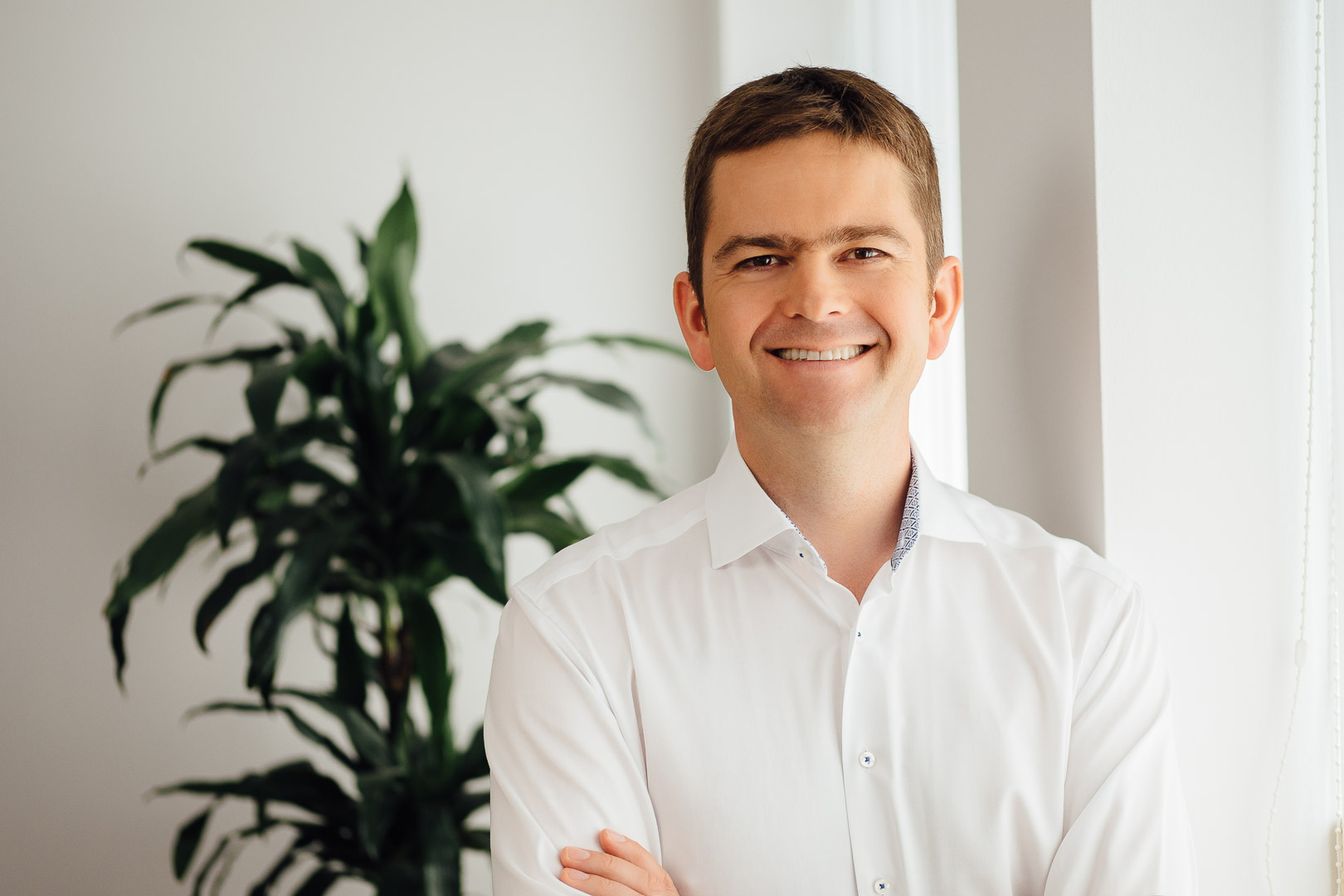 "Having this immersion... with all these other people, has given me so much energy! I'm full of excitement, I can't wait for what I can achieve!"
Beata Varga
BeeVarga
The 7-Figure Year is an exclusive, goal-setting-and-achieving virtual event for entrepreneurs who want to grow their business to 7-figures and beyond without sacrificing their personal life. Take concrete actions NOW to make sure you meet your goals in 2022!
Get your business in order for 2022!
JOIN TODAY!

Ambitious entrepreneurs who want to grow their companies to 7-figures+ and want to have a life and time for their loved ones will learn and benefit from this event! I want to play with people who are dedicated, who show up for life, who play full out and take winning seriously. That means I'd love YOU to join us!
Just click the button below and join our end-of-the-year Event "The 7-Figure Year" for only
79€
(local VAT applies)
Get ready to start looking forward (instead of over your shoulder), setting the right goals, and having a system in place that makes it possible to achieve your dreams!
Event Schedule
December 29th
Join us in the Main Stage via Zoom and find a nice seat at home! We will also do some tech-checks with you to get you fully ready.
Welcome
with Sebastian Schieke
Welcome to "The Perfect Year"
There is something positive in everything - even in 2021. We'll take a look at the last year and finish it on a positive note, as we move into 2022.
Goals empower you to create the future. We'll work together to define your goals in a crystal-clear, measurable, and specific way.
We'll have a 30-minute break for some stretching and to stay hydrated.
Applying the Goal-Achievement-System in your life will change the course of your future. Make the achievement of your goals a reality instead of a possibility.
Ask your questions directly to Sebastian!
Closing session and writing down your plan for the first Monday of the year!
*Agenda is subject to change.