DOES GROWING YOUR COMPANY KEEP YOU AWAKE AT NIGHT?
DEVELOP YOUR BUSINESS TO THE NEXT LEVEL WITHOUT BURNING OUT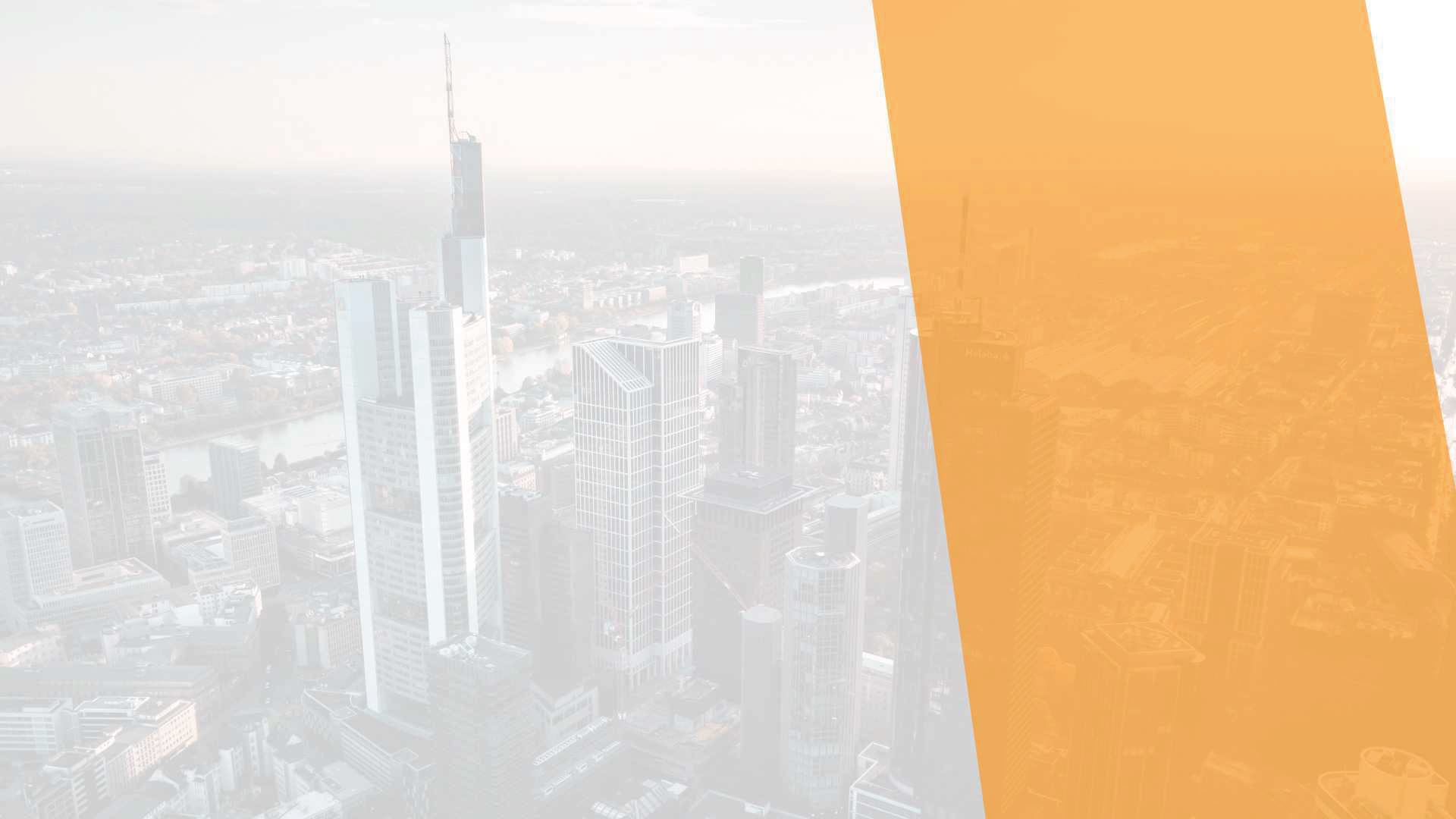 THE ULTIMATE VIRTUAL Summit
TO BECOME AN UNSHAKEABLE ENTREPRENEUR
As an Unshakeable Entrepreneur, you always maintain your Confidence and have the Mental Toughness to withstand your internal and external struggles. No matter what happens, you know what to do, to drive your business. Nothing will stop you.
DRIVE SUCCESS.
TRANSFORM TO AN UNSHAKEABLE ENTREPRENEUR.
MASTER YOUR BUSINESS.
Discover the PROVEN AND SIMPLE BLUEPRINT of Sebastian Schieke to stop the immeasurable amount of stress and work and start being an UNSHAKEABLE ENTREPRENEUR.
In this virtual summit, we will be tackling 3 crucial topics that will alter the way you run your business, and these are Drive, Transform, and Master.
Drive success by re-igniting your entrepreneurial spirit and set the foundations to be unshakeable.

Transform to an Unshakeable Entrepreneur by cultivating your role in your business and organization.

Master your business by acquiring the essential skills to thrive in today's uncertainty.

By instilling these 3 important pillars in your entrepreneurial life, you will no longer have the stress of overwhelm in running your business and can now start being present in the most important moments in your life!
You will know how to leverage yourself, your employees, and your assets in running a business and witness a 180-degree shift in your entrepreneurial life - more balance, more clarity, less stress and overwhelm, always full of energy and life... all of these while growing your groundbreaking business!

There is no better opportunity to start doing what you really need to do in this very moment - GROW your business and live life the way you envisioned it on Day 1!
3 Full Days
November
25

th - 27th, 2021

Every Day from 11AM - 9PM CEST
In the Unshakeable Entrepreneur Virtual Summit


I'll share what I learned from climbing out of the entrepreneurial rut (you're stuck in right now!) myself.
Here's a Preview:
The simple approach to get back

control over your workload and free time

(and what many entrepreneurs don't realize until it's too late)


The "3P3D" system allows you to strategically free up your time while increasing your output


The proven "High-Performance Team" is set up to optimize the effectiveness of your employees (without making them work 24/7!)


The biggest common mistakes that leave startup entrepreneurs trapped in a downward spiral


What matters most in growing a business (and what you should avoid doing)


Useful strategic options for scaling your business (Always go strategy first!)


Why the company culture is the central element that empowers and create impact













THE VIRTUAL SUMMIT HOST
Sebastian Schieke is a startup mentor that has developed successful business leaders across many industries – teaching them crucial leadership skills needed to build strong teams and systemize growth.
As an entrepreneur himself, Sebastian currently runs two profitable companies while acting as an angel investor for other startups.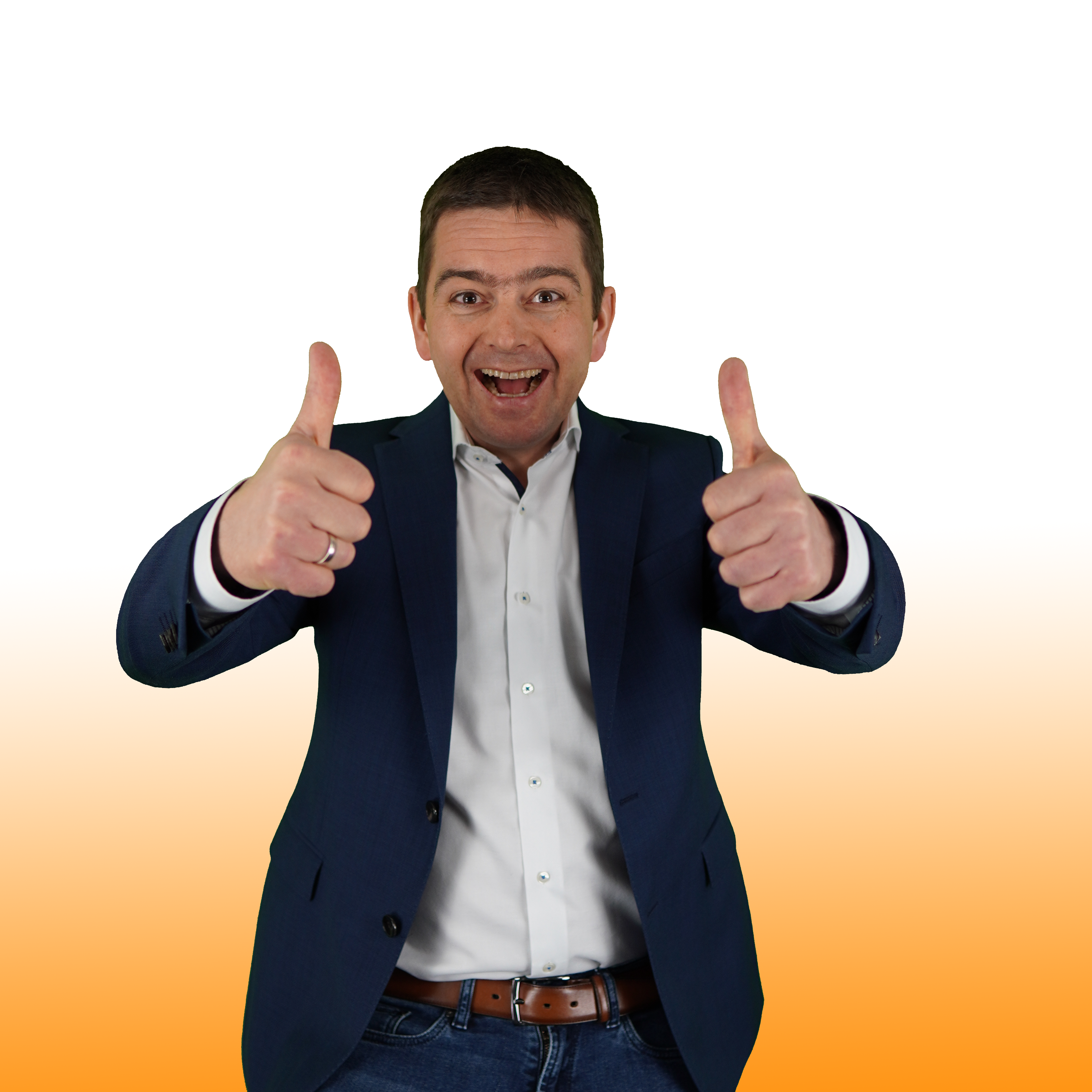 Are You Ready To Change Your Entrepreneur Life For The Best?

If you invite change and growth in your business,
join us in THE Unshakeable Entrepreneur Virtual Summit

You don't have to be stuck…
You don't need unrealistic goals…
You don't need complicated plans to succeed…

To create impact, build your groundbreaking business, and start living the entrepreneurial life you wanted!

Whether you have 5, 10, 50, or 100+ employees, this event will help you to drive strategy, organize your culture and grow your business - strategically.

YOU can. And you will!
You will be Unshakeable.
3 Full Days
November
25

th - 27th, 2021

Every Day from 11AM - 9PM CEST
Get your ticket NOW!